MANHATTAN ROW: NEW FOODIE HUB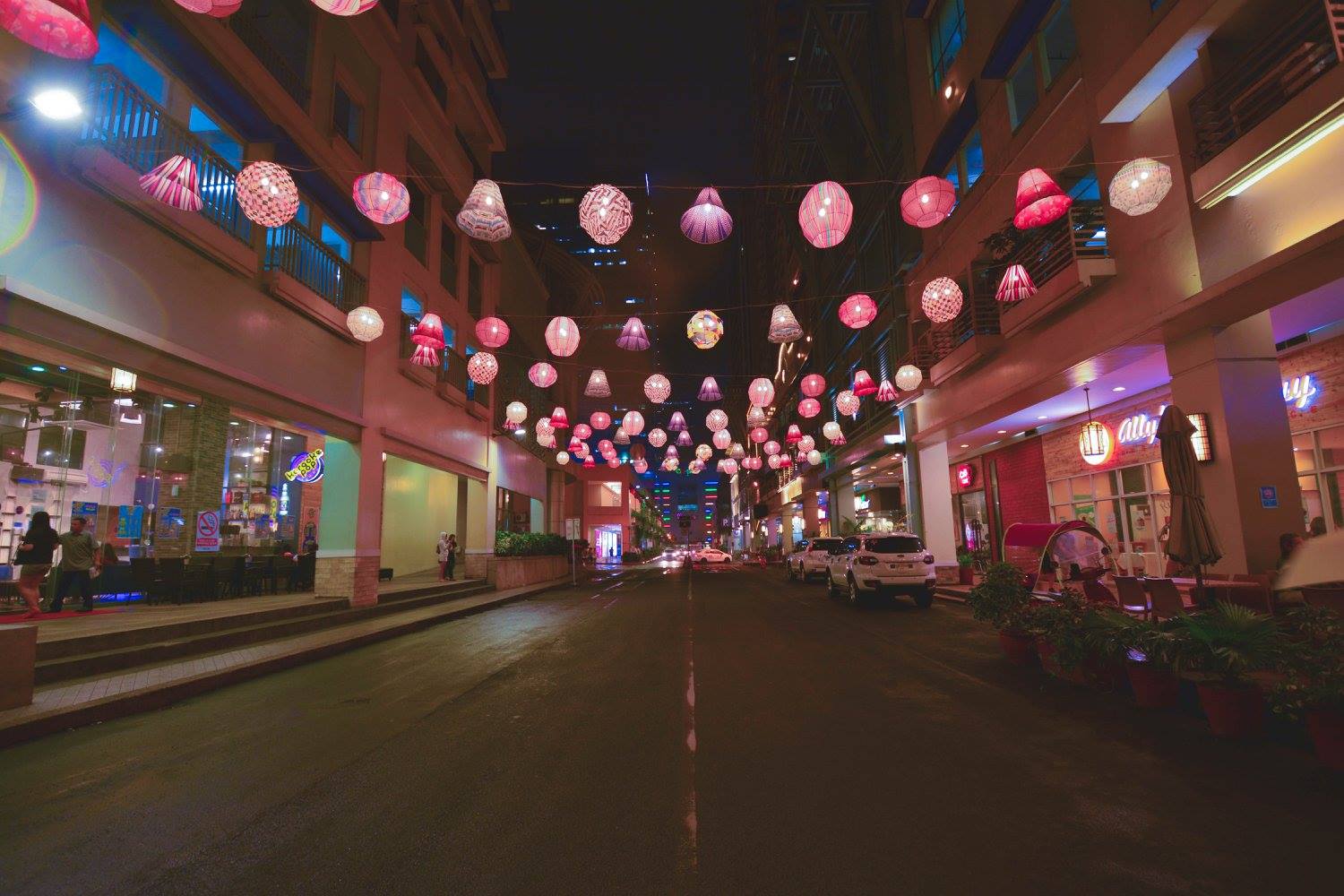 Manhattan Garden City has slowly transformed into Metro Manila's go-to place for entertainment and lifestyle needs.
With the launch of The Araneta Center's new commercial strip also known as the 'Manhattan Row', residents had been fulfilling their envisioned New York City-inspired lifestyle!
Why don't you take this tour with us to see what we're talking about?
FIRST STOP: MANHATTAN ROW - PARKVIEW
From personal necessities to fashion and beyond, they got you covered.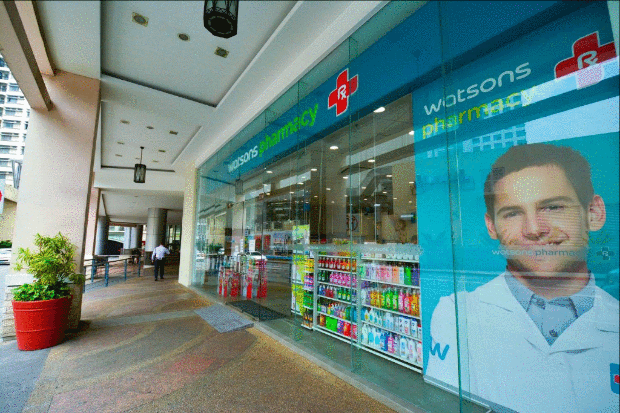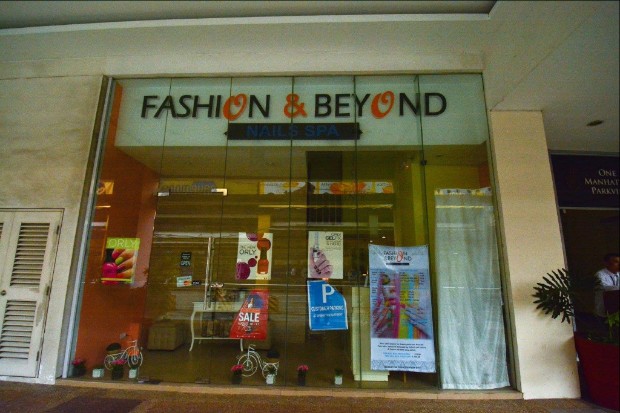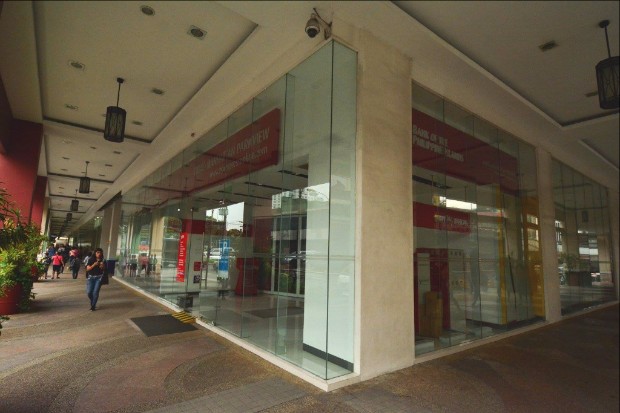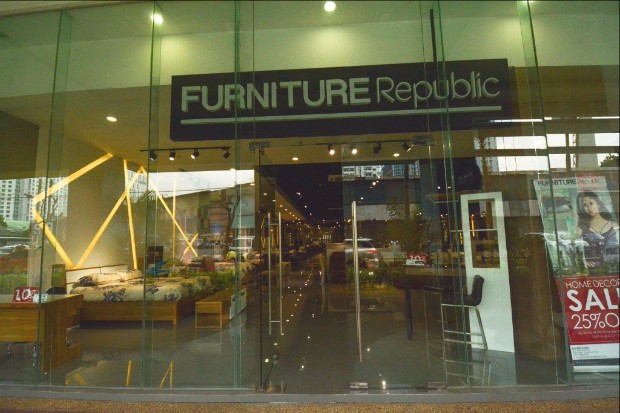 Never go hungry with these food selections that will surely go with your expected budget!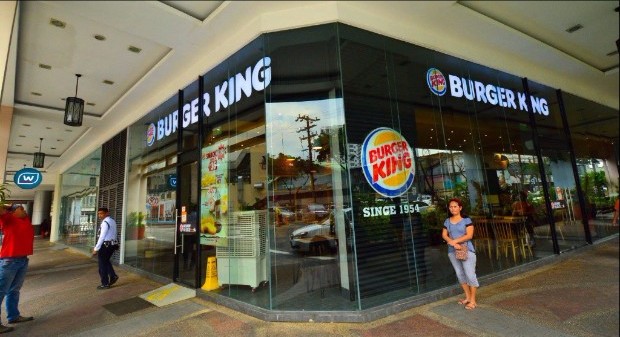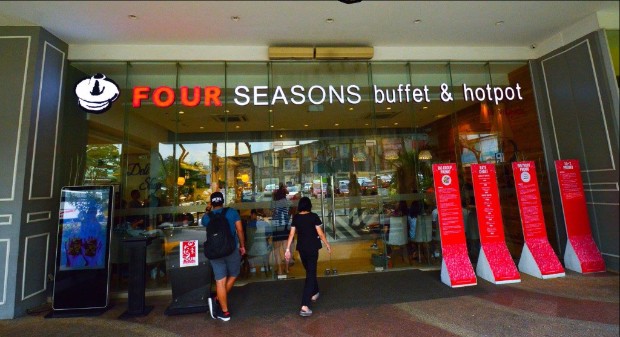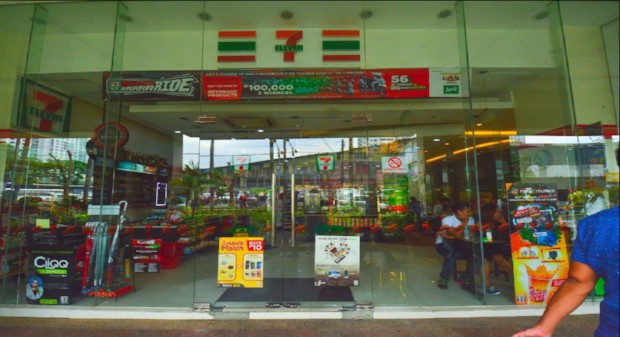 Make weekends more memorable as you enjoy Manhattan Row's newest hangout places with your family and friends!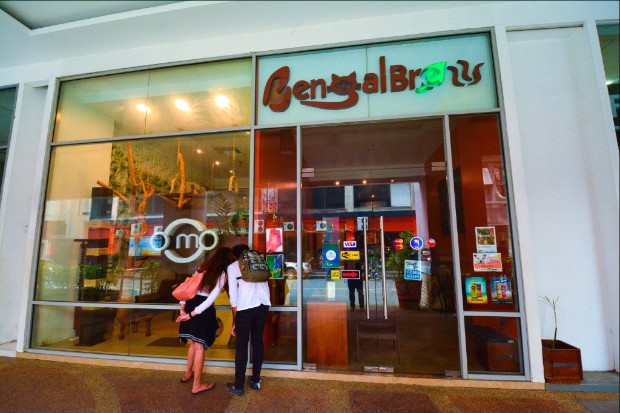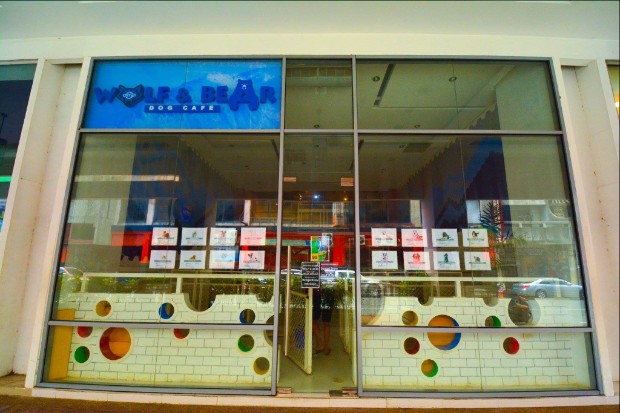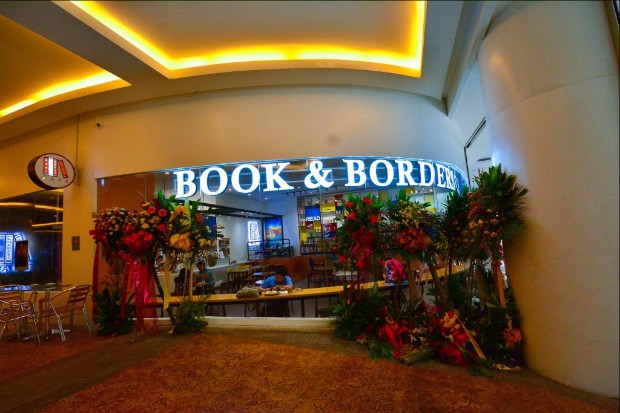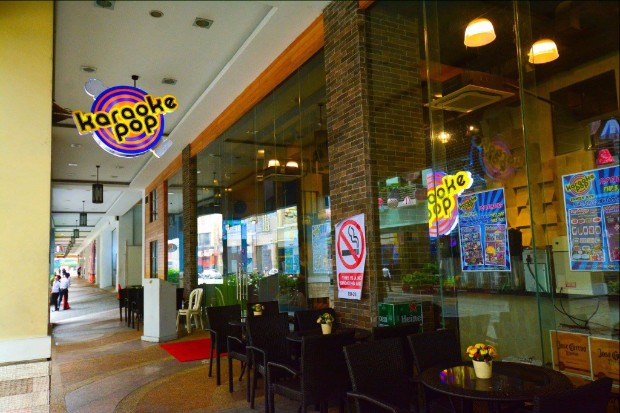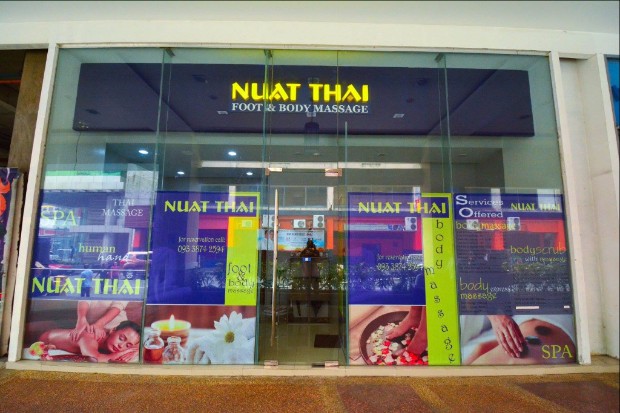 It's hard not to take a photo of this creative intersection when you cross to Manhattan Parkway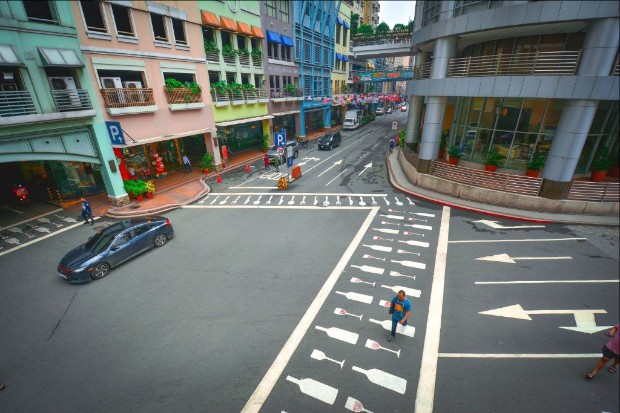 LAST STOP: MANHATTAN ROW - PARKWAY
Looking for a place to quench your milktea cravings or planning to cap off the day with a good massage?
No need to go far because Manhattan Row is just around the corner!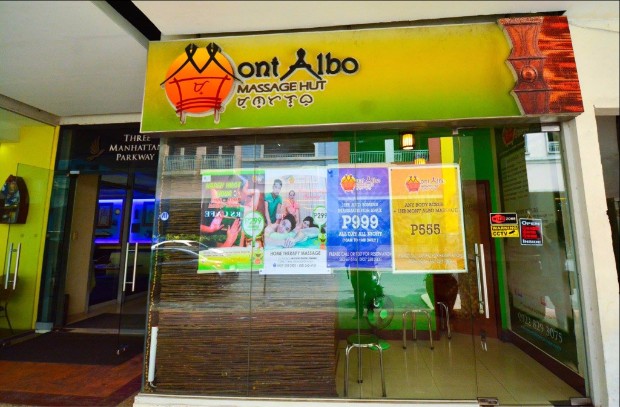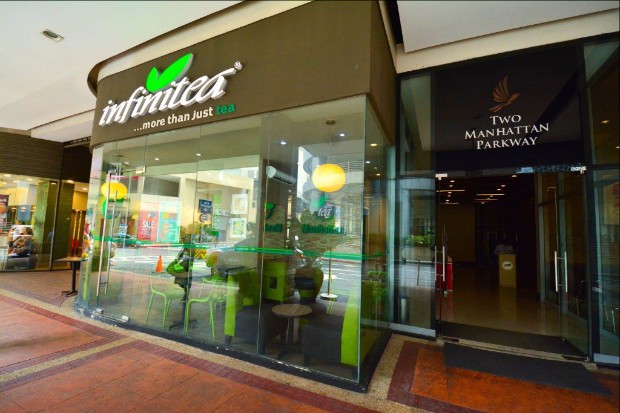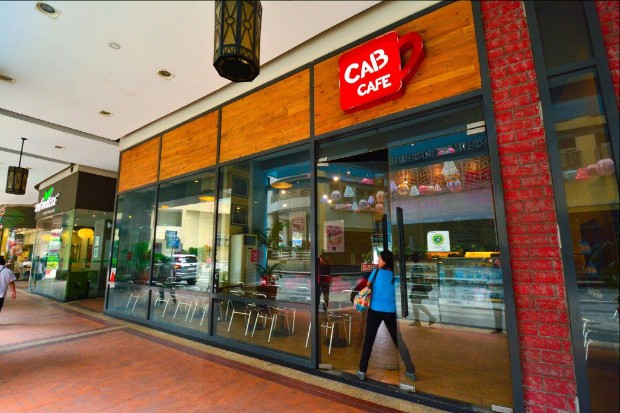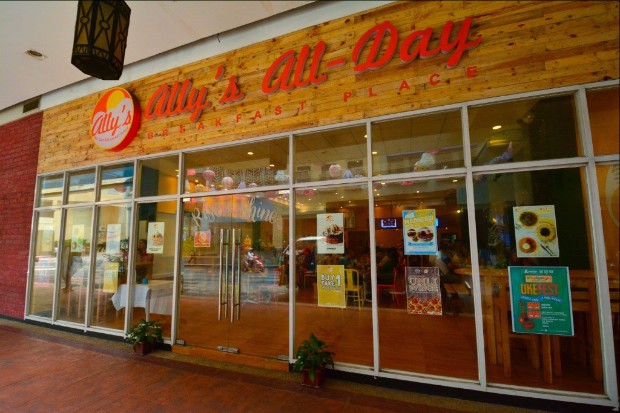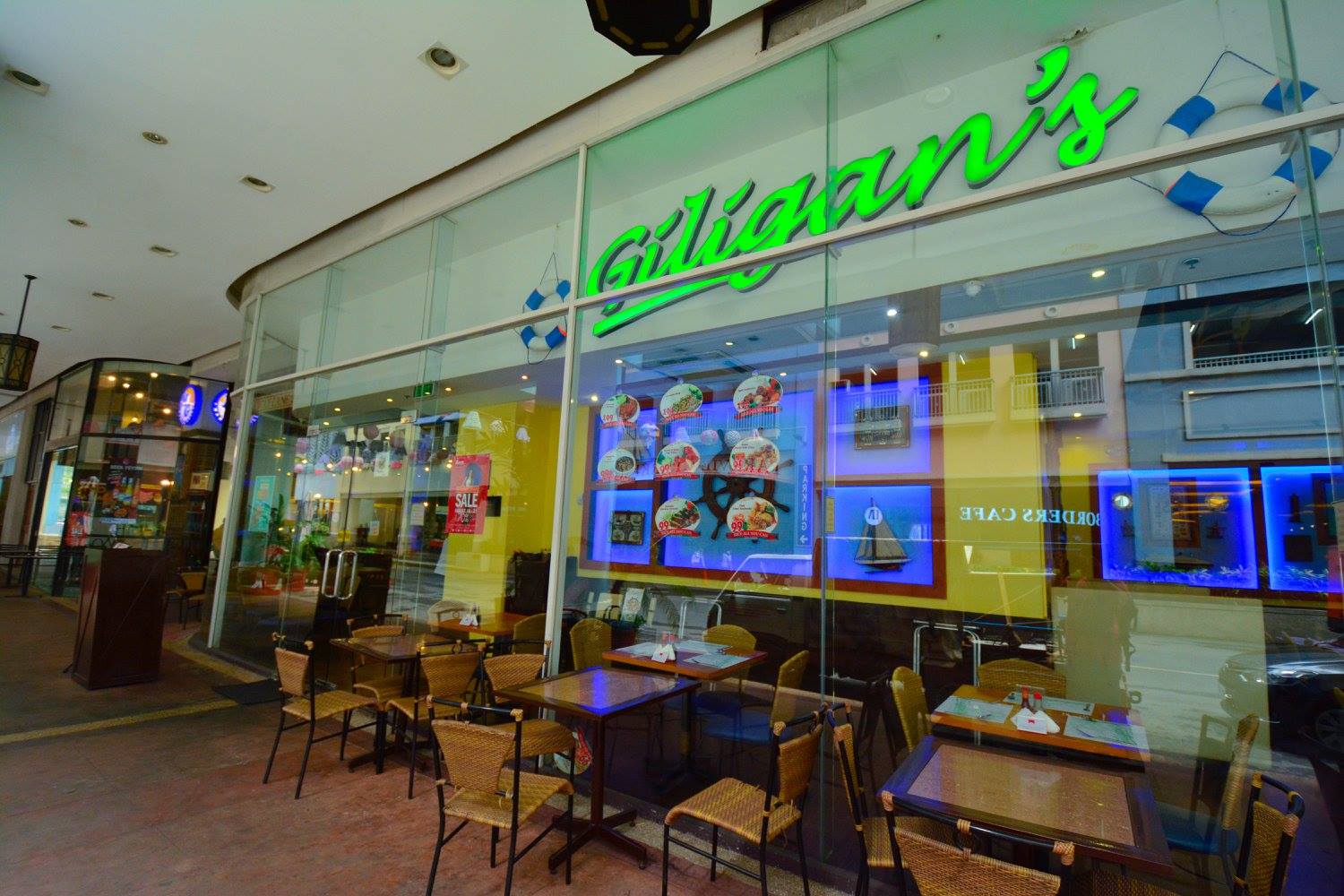 Interesting neighborhood, don't you think?
Make this your home too!
Visit us at our mall showrooms, 2/F AliMall and 3/F Gateway Mall from 10:00AM to 10:00PM to know more. For inquiries, call 810-3333 or email us at inquire@manhattangardencity.com