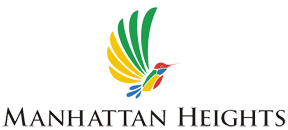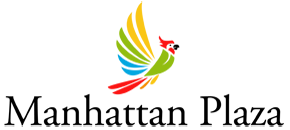 Feel blessed and complete and experience every good thing life has to offer in sheer detail.
Sharpen your imagination, camp in style, get to places swiftly and love your full life. All these and
more magically beset before you at your all new home, Manhattan City Garden.
Savour the picture perfect setting of Araneta City.
Manhattan-inspired