'CHRISTMAS COMES HOME': COD MAKES A COMEBACK THIS HOLIDAY SEASON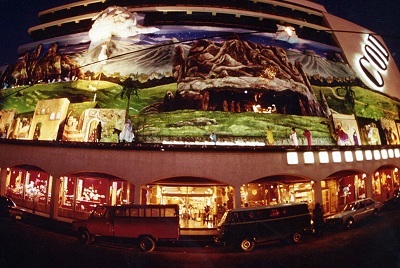 Photo credits: The Araneta Center
Long before malls, the Christmas season in the Philippines was mostly represented by colorful displays in department stores. Among these, one stood out the most, which has shaped the future of Philippine holiday celebrations since, the Manila C.O.D. Department Store.
It started as a small shop along the busy streets of Sta. Cruz in 1948. Because of the lack of funds to advertise the store, the manager then thought about creating his own buzz through the implementation of unique displays. This launched an animatronics display complete with scenes, lights and music that proved to be effective in drawing up a crowd. In due time, the Manila C.O.D became one of the city's most popular shopping destinations.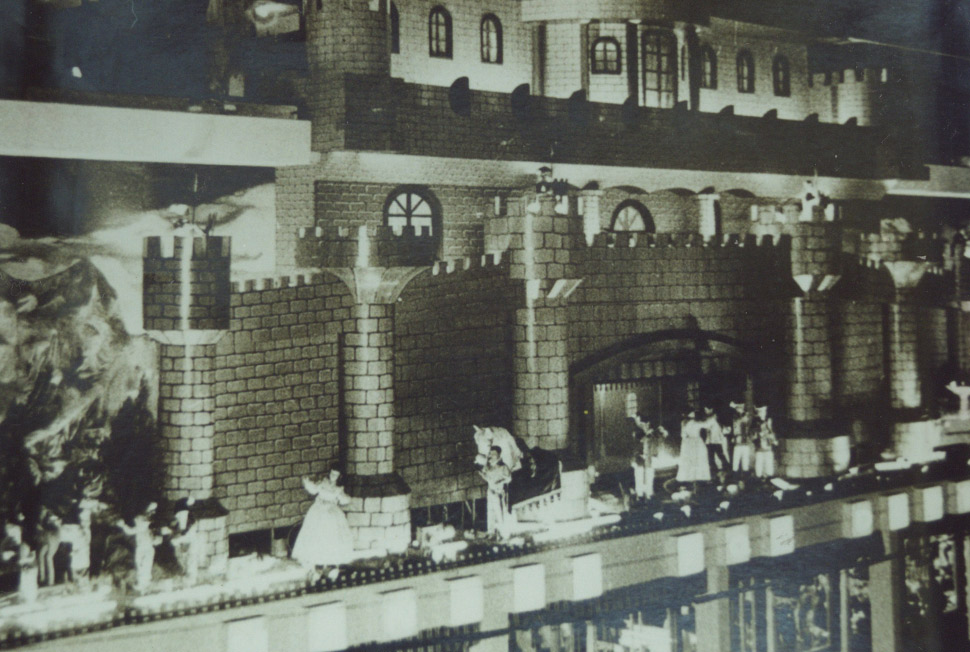 Photo credits: The Araneta Center
In the year 1996, the leading store moved to the Araneta Center and became the first department store there. Its new location opened more complex, thematic Christmas display which stirred more attention and interest from the crowd.
By the turn of the 90's, shoppers' preferences changed rapidly due to the emergence of shopping malls, which caused a slowdown in foot traffic to the Manila C.O.D. However, the moving displays were still continued in other shopping complexes.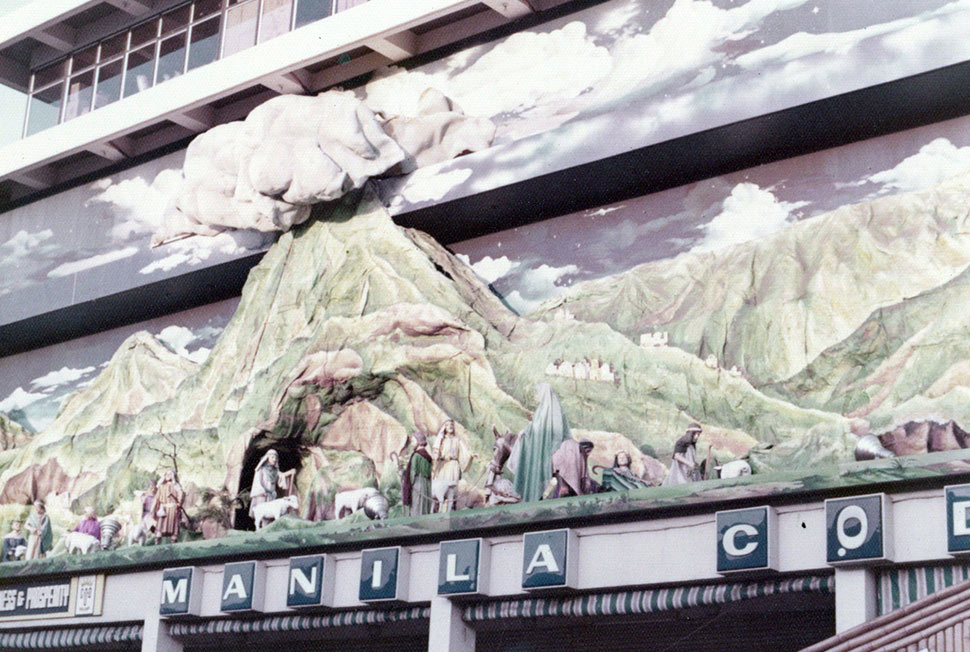 Photo credits: The Araneta Center
Many Filipinos have truly experienced what it's like to enjoy their shopping and family bonding experience in this place - that is why today, the memories of their experiences have remained - almost always wishing to relive the days.
Good news to this generation! This 2018, the C.O.D. is making a comeback to none other than its home - the Araneta Center! In line with its theme, 'Christmas Comes Home', we can now enjoy and relive the electronic displays in a heart-pinching story of finding "no other place like home."
In a published article online by Esquire Magazine, we quote the words of Araneta Group Vice Chairman Mrs. Judy Roxas who shares her personal feelings towards this event, "It is like coming home for them. With this Christmas celebration, we are happy and proud that this year this beautiful animated display will be here once again. I am very sure that many who grew up here share this joy with many children who have been coming here every year in the past can now share them with their own families."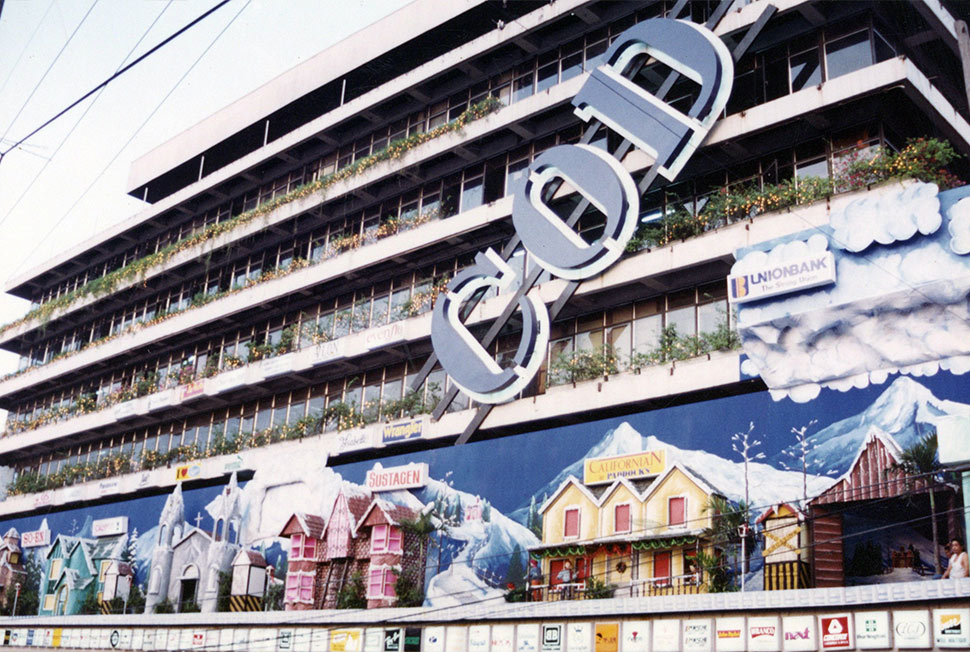 Photo credits: The Araneta Center
The famous Christmas display will be shining once again at Times Square Food Park, Araneta Center on November 23 just a shy away from its original location. It will be open to the public for free and can now be watched safely inside the food park where families can also stay to dine. It will start each night at around 6:00 PM from November 23, 2018, to January 6, 2019, each show will run for about 20 minutes with 15 minutes intervals.
Get first dibs on every new happening at the world-renowned Araneta Center. Residential phases at the Manhattan Garden City are available to aspiring homeowners. To know more, call 02-554-4888 or e-mail inquire@themanhattangardencity.com
Photos grabbed from https://www.esquiremag.ph/culture/lifestyle/the-araneta-center-brings-back-their-iconic-christmas-display-a1664-20181105-lfrm