Hop Onto A New Travel Experience at Manhattan Garden City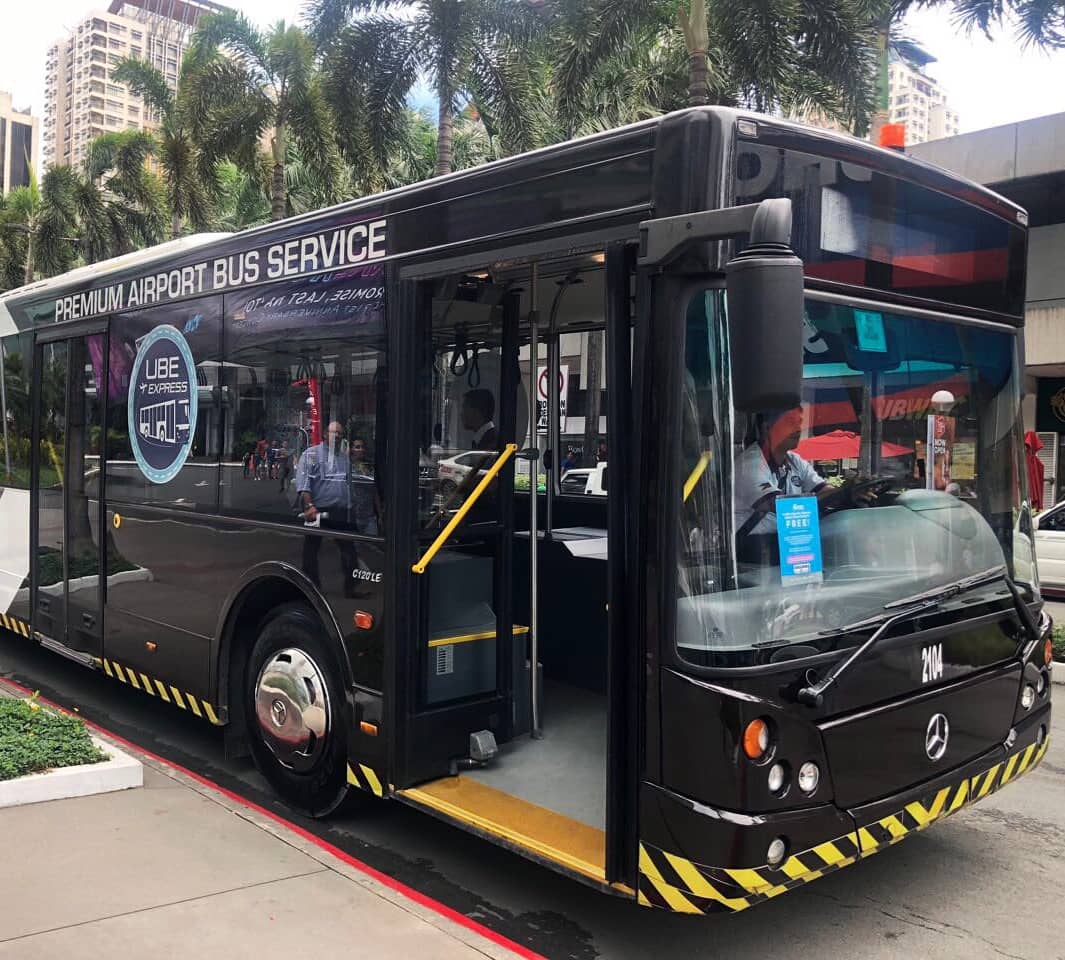 Manhattan Garden City doesn't just provide a safe and premium residential vicinity to aspiring city dwellers but also a guarantee of an ever-improving address that continuously surpasses its promise of a quality lifestyle for city dwellers and roamers.
The Araneta City has done it again - clutching tighter to its title of "Transportation Mecca" in Metro Manila.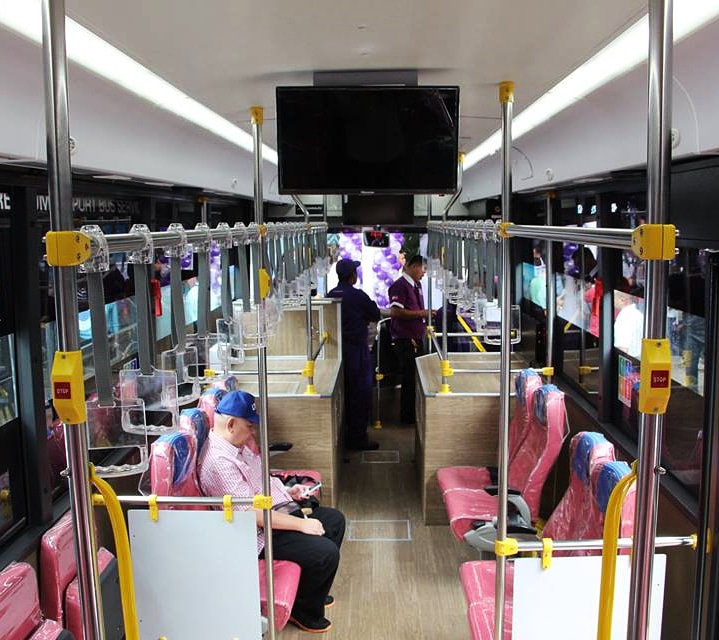 Today, the center has just announced its newest addition to the transportation options namely the UBE Express Premium Point-to-Point buses bound from Quezon City to the four terminals of the Ninoy Aquino International Airport (NAIA), and back!
Top-of-the-line, fully air-conditioned buses equipped with Wi-Fi, GPS, and CCTV cameras are now available for the utmost convenience and premium travel experience by Filipino city dwel, OFWs, and foreign visitors.
For only Php100 per passenger, you can hop onto a new travel experience right from your very own community!
Check out their route and scheduled trips below: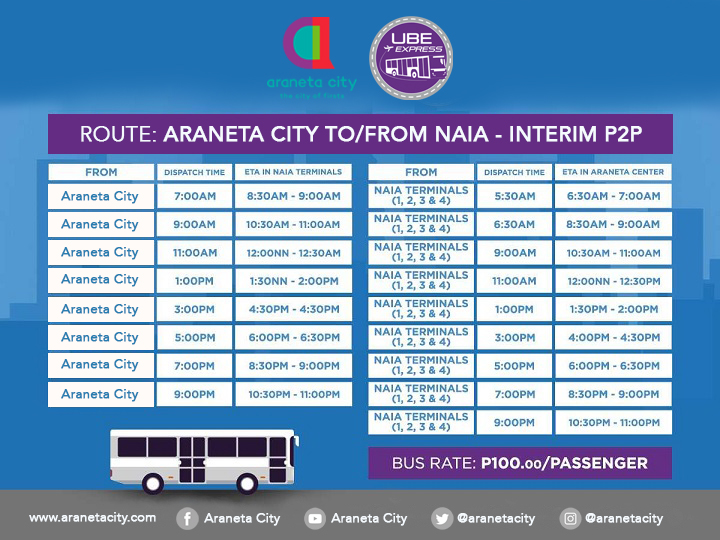 What more can you ask for? Magnify Your Magnificence at Manhattan Garden City.